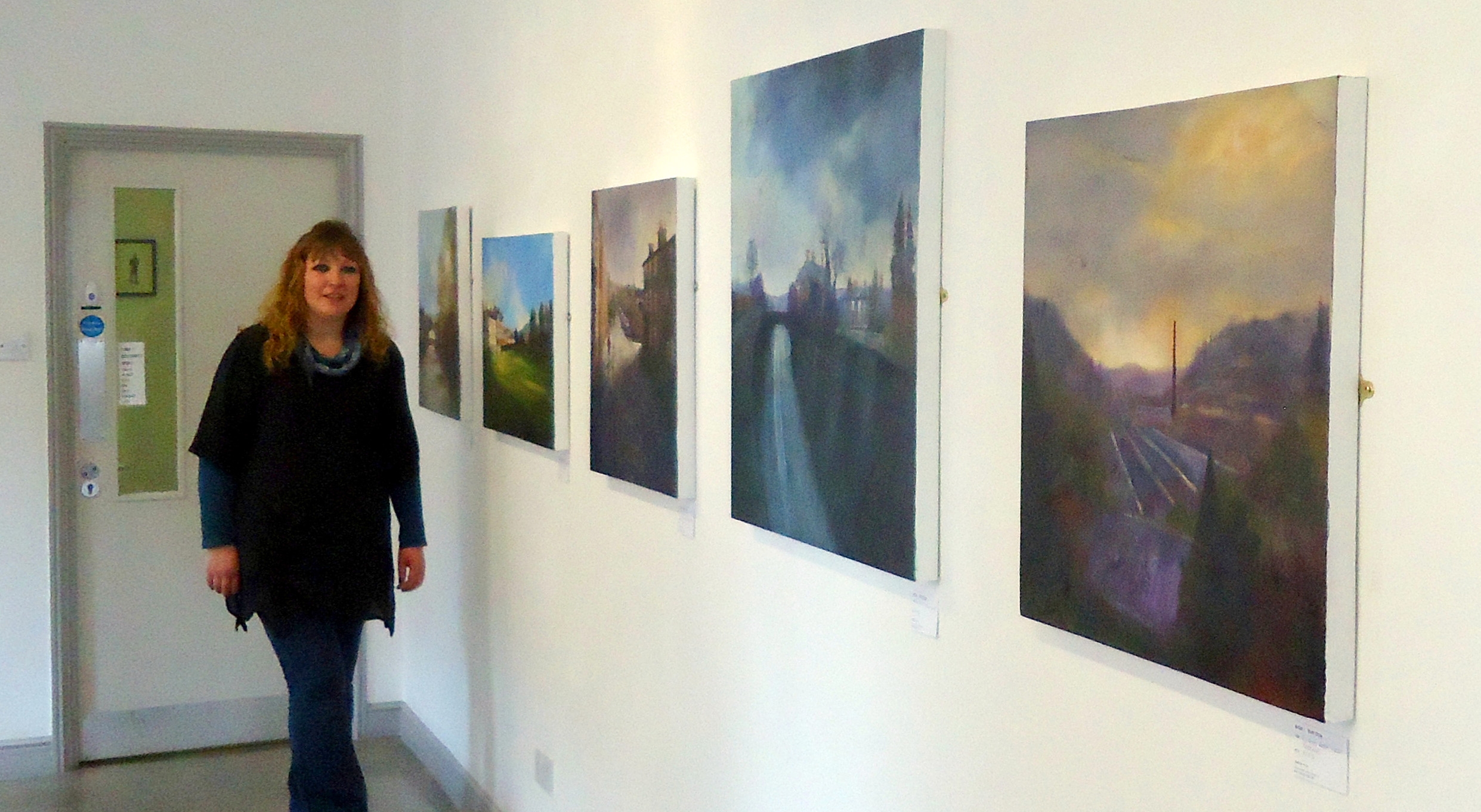 My name is Ruth Gray and I am a fine art landscape painter based in Derbyshire in the UK.
My love of Atelier Interactive paint came about after many years of using Jo Sonja's Artists' Acrylic Paint, also made by Chroma. I used these paints whilst I was living in Australia and was really happy with the quality and the matte finish. When it came to returning to live in the UK I wasn't able to bring my paints with me due to restrictions of what I could import back into the country, so I needed to find a replacement.
I must have tried nearly every brand of acrylics on the market and came up against various issues such as the paint drying out too quickly, the paint hardening in the tube, the paint clogging around the lid and sealing the lids to the tube — you name it! I had issues even the metal tubes splitting open or the lid snapping off. It was all such a waste of money. Then when I finished my work, it was looking shiny and plastic. Not at all how my Jo Sonja paintings had looked.
I went to a trade show where on offer was a starter kit for Atelier Interactive paints along with a video. I recognised the Chroma brand and knew that I would be onto a winner. The starter kit was very handy as it is expensive to buy a full range of new 80ml paints when you are unsure of the results, especially after all my trials as mentioned above!
The paint was like a dream come true for me. I could use it with confidence and know that there is no colour shift when it dries. I can apply it to my surfaces in so many ways: I can make it look like a watercolour and I can also use it with mixed media and collage. My favourite way to use it is to make it look like an oil painting. I use the paint thickly and build up layers but when I exhibit my work, I find people looking really closely at the surface puzzled because it is so soft and matte unlike an oil painting that has a hard top layer. This is why I make it my paint of choice, because it gives my work a distinctive look.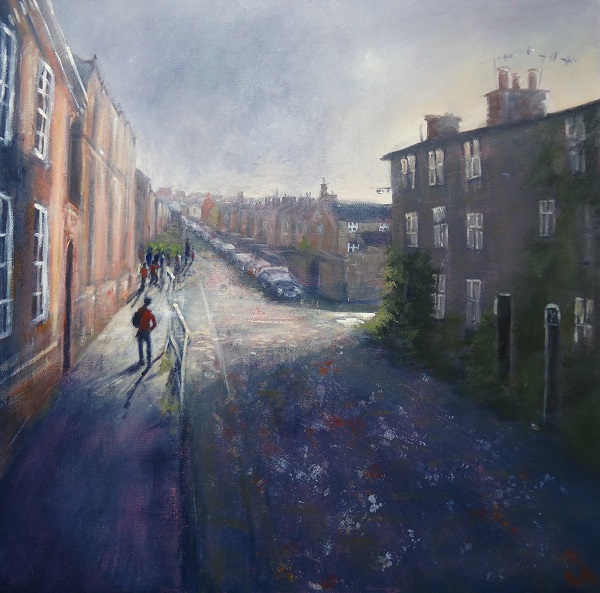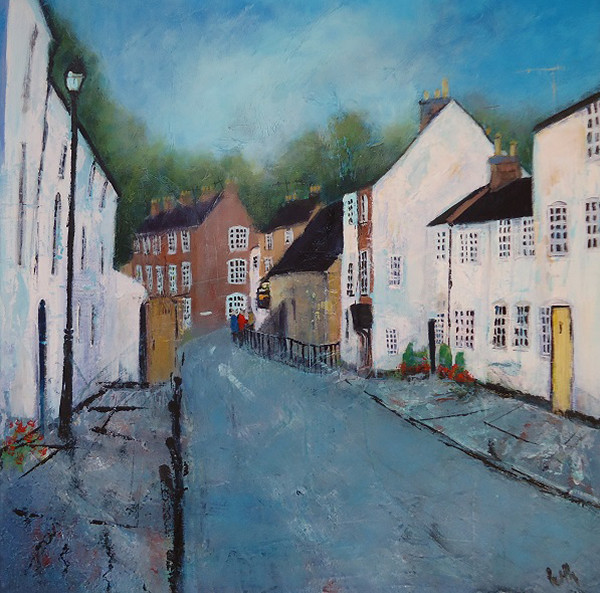 In the five years that I have been using the Atelier Interactive paint I have not had one single issue with the paint drying out in the tube, the lids all still work. The tubes are made in such a way that they don't crack or leak the paint doesn't clog ever. It is such an economical brand of paint in the sense that every last bit can be squeezed out. And when it is on the palette it is such a pleasure to use as it lasts all day with just a spray of water and can be brought back to life the next day with the Unlocking Formula. This is very handy for me when I am up and down looking after my two children in between painting sessions. There is nothing more annoying than making a mix of paint and then being interrupted and coming back to find a huge hardened plastic mound of acrylic paint! The Unlocking Formula is also handy for creating smooth blended skies keeping the paint working for longer than any other acrylic on the market.
I am so passionate about Atelier Interactive paint and I make a point of telling everyone who asks all about the virtues of it — I have even made a few converts along the way! I now demonstrate my techniques at art groups and societies and find that they are always very interested in this unique brand of paints.
To find out more about Ruth Gray go to http://ruthgrayimages.net