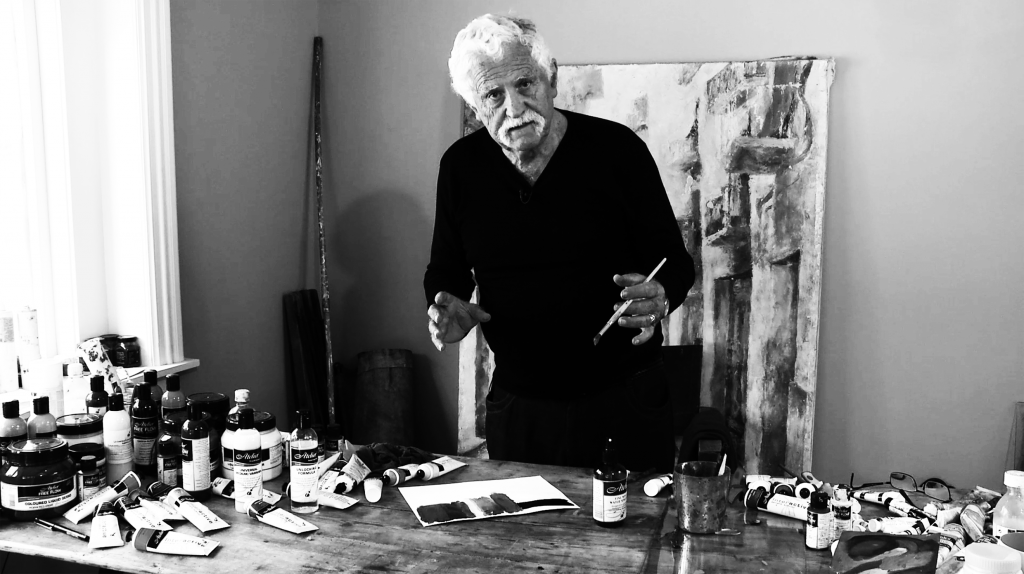 Sign up to keep informed of what's happening at Chroma and to be notified of new newsletters, videos, how-to articles and more!
Want to know how your information is used?  Please click here for our Privacy Policy.
Let me introduce myself. My name is Jim Cobb and I am the owner and Paint Formulation creator at Chroma Pty Ltd, an Australian born company which now has manufacturing plants in Australia, the USA and warehouse facilities in the UK. So, in case you don't already know about us, Chroma makes and sells industry leading brands such as Atelier Interactive Artists' Acrylics, Atelier Free Flow Acrylics, A>2 Acrylics, Jo Sonja Artists' Colours and Archival Oils just to mention a few.
Each month, in Australian Artist Magazine,  I will be presenting a product (or group of products) from our line of high quality brands for discussion along with painting techniques. As a very important part of our monthly discussion I will include the various website pages and Internet links that will help to enhance your knowledge and experience of our product ranges. To make it a complete resource we will also include any Facebook and YouTube clips on all the various subjects. The aim of the newsletter is to inform and engage with Artists via the written page as well as via the Internet as a "digital magazine" and ultimately create a library of information on acrylic painting.