Cadmium Yellow Medium
Cadmium Yellow Medium is a Series 4 opaque color. It has a masstone of intense rich yellow, with a very similar undertone. It has a strong Cadmium pigment which is sensitive to moisture and should not be used outdoors. This color is available in 60ml, 250ml and 500ml sizes.
Color Detail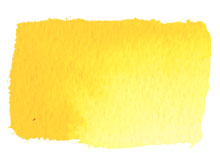 Masstone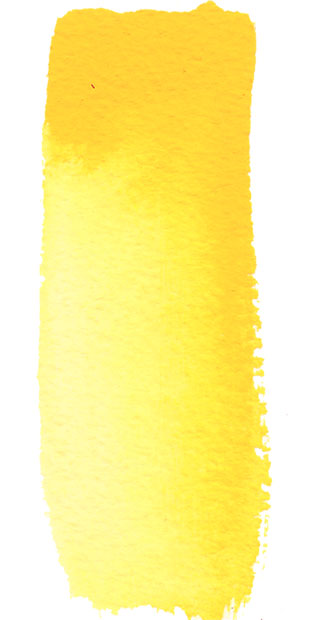 Undertone
Color Information
Chemical Description: Synthetic Inorganic
Pigment Type: Cadmium Zinc Sulfide
Lightfastness: 1
Permanency: Do not use outdoors
Pigment Strength: Strong
Colour Index Name: PY 37
Opacity or Transparency: Opaque
Artists need to make personal decisions regarding the toxicity and dangers of the materials they use. A good starting point is to apply your paint to your painting and not to your person!
Entry Points to the Body for Toxic Pigments. Pigments are crystalline solid particles that can enter your lungs if you spray them or if you use sandpaper to remove them when dry.
Smokers should be aware that Cadmium pigments when passed from your hand to your cigarette can explode when you smoke. Cadmium pigments are sensitive to heat – please use with caution.
For detailed health and safety information, click here.